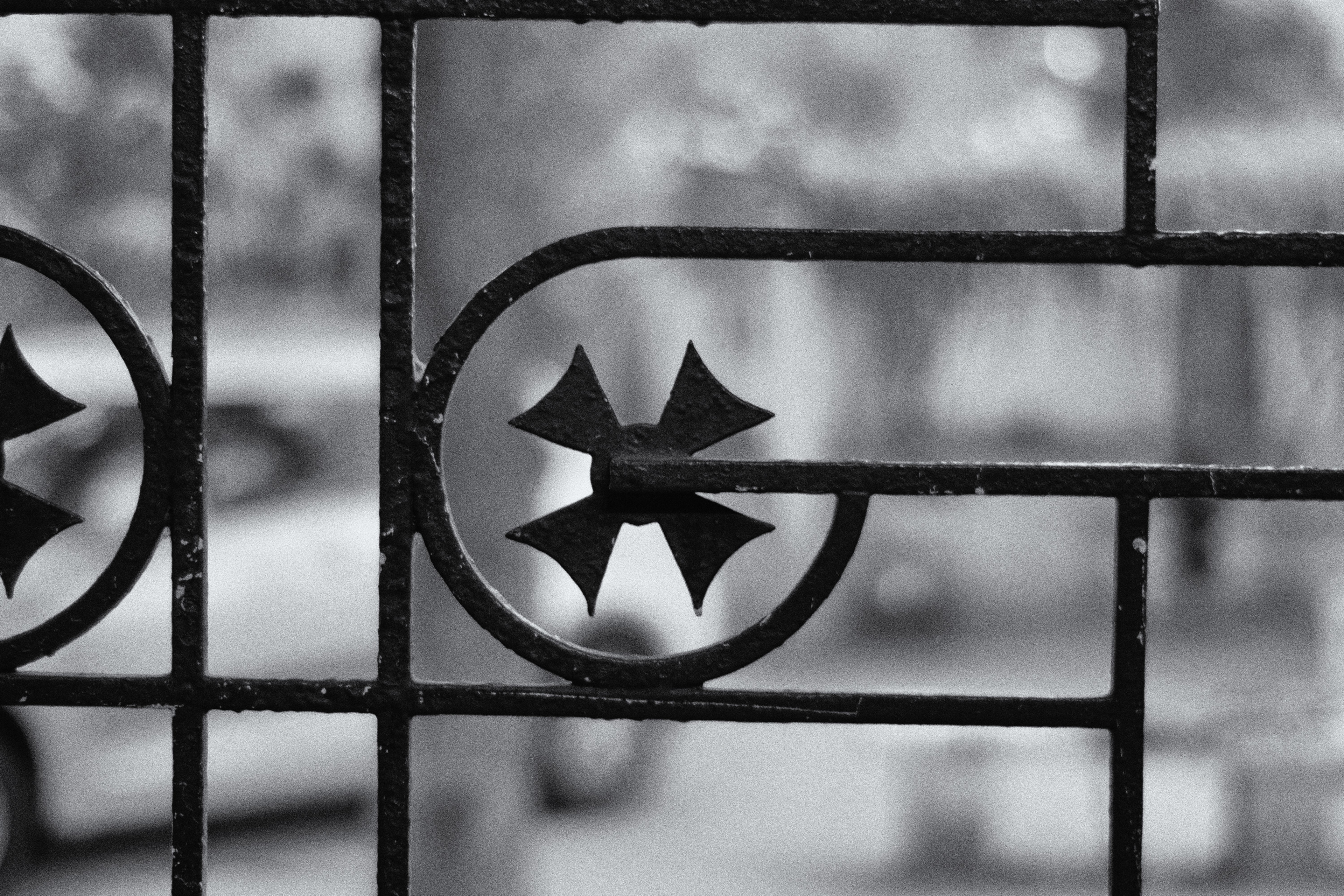 Keeladi...My Village...
​​​​​​​I spent the better part of my childhood frolicking on the farms and fields of this ancient village. Standing on the shoulders of my uncles, aunts, my grandparents, they showed me love, compassion and all that a family is about. I used to hate it at that time but looking back, it was the best thing that happened to me. You can never connect the dots in the present. Only time will teach you that lesson. Here are a few photographs that I took when I last visited - in timeless monochrome.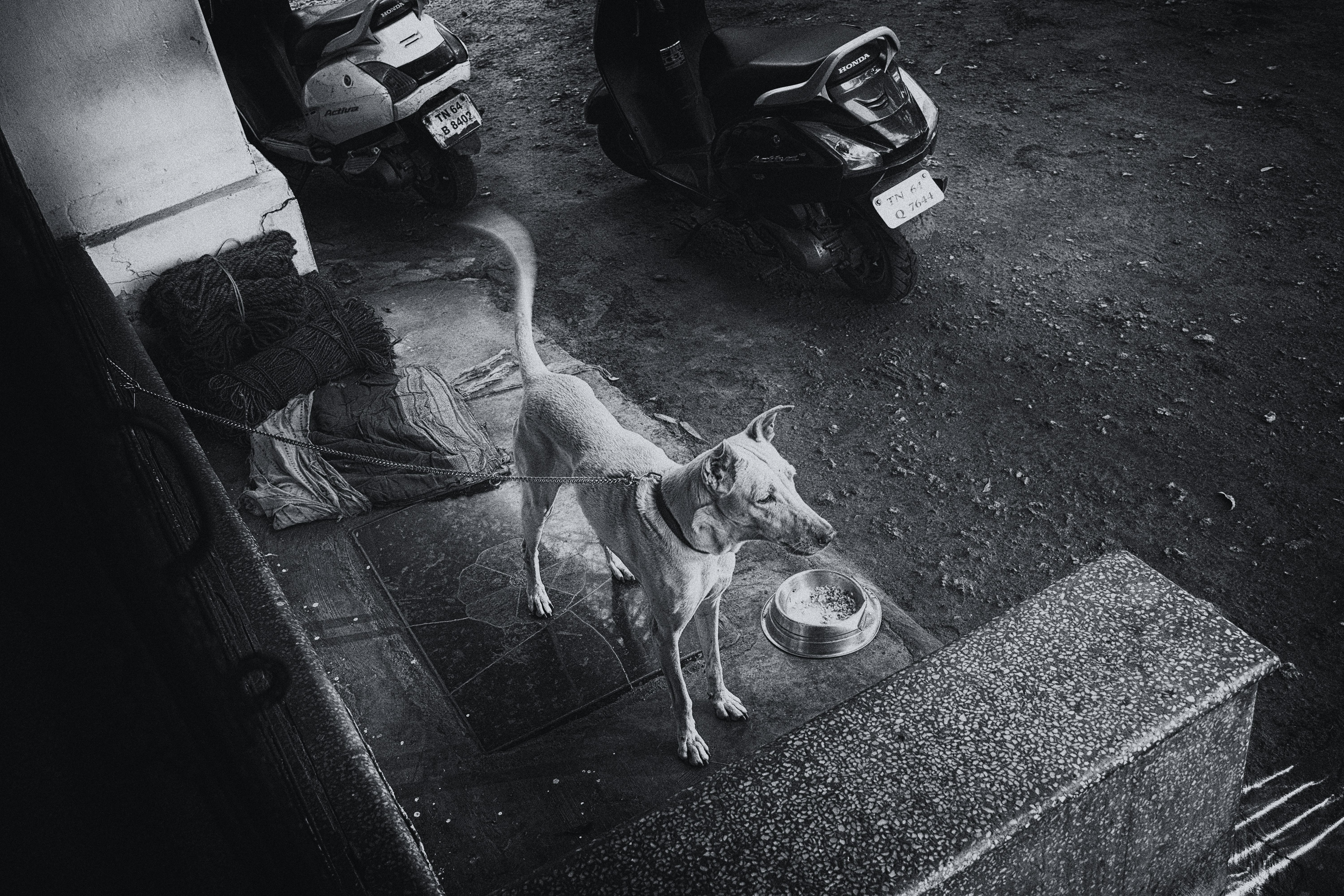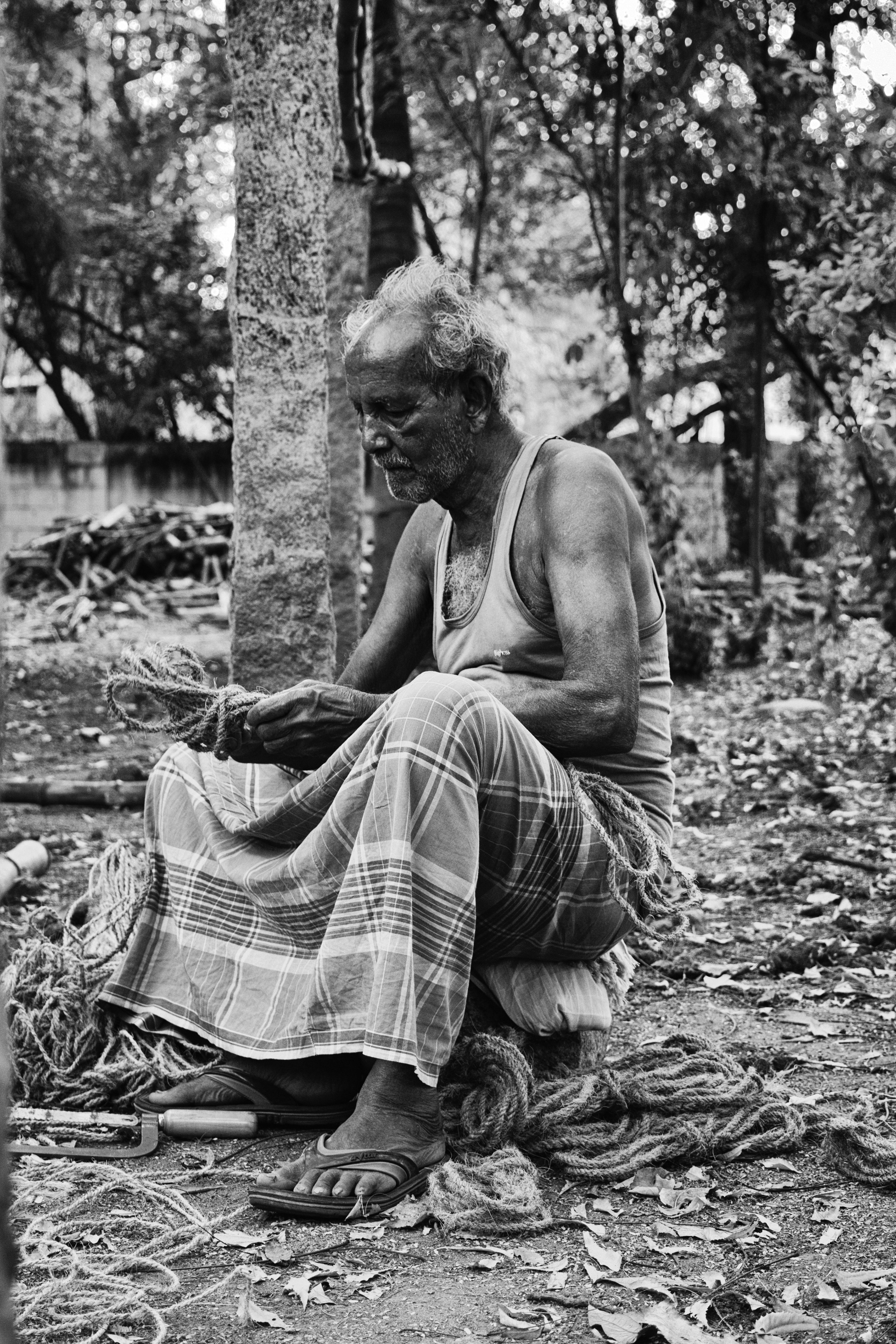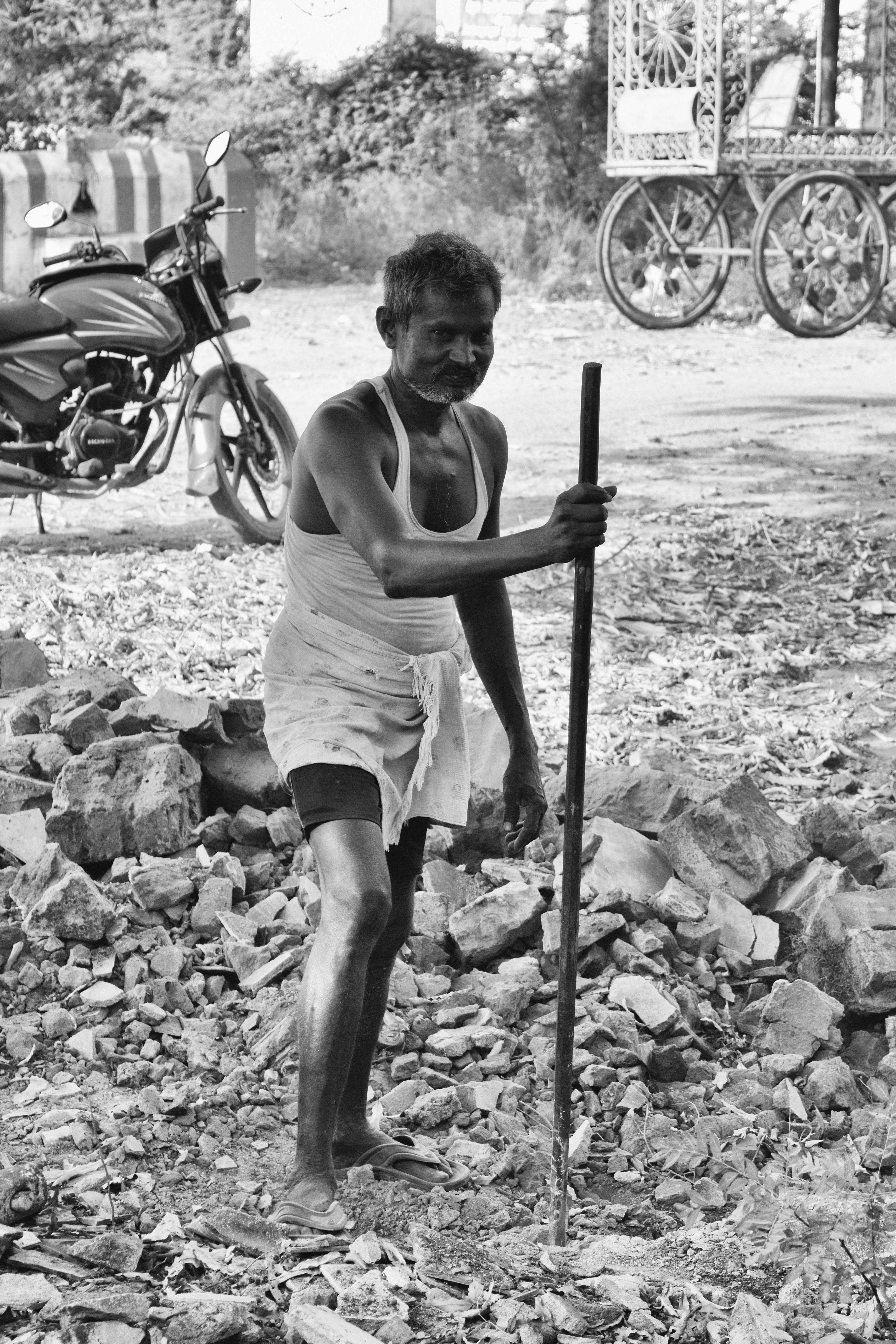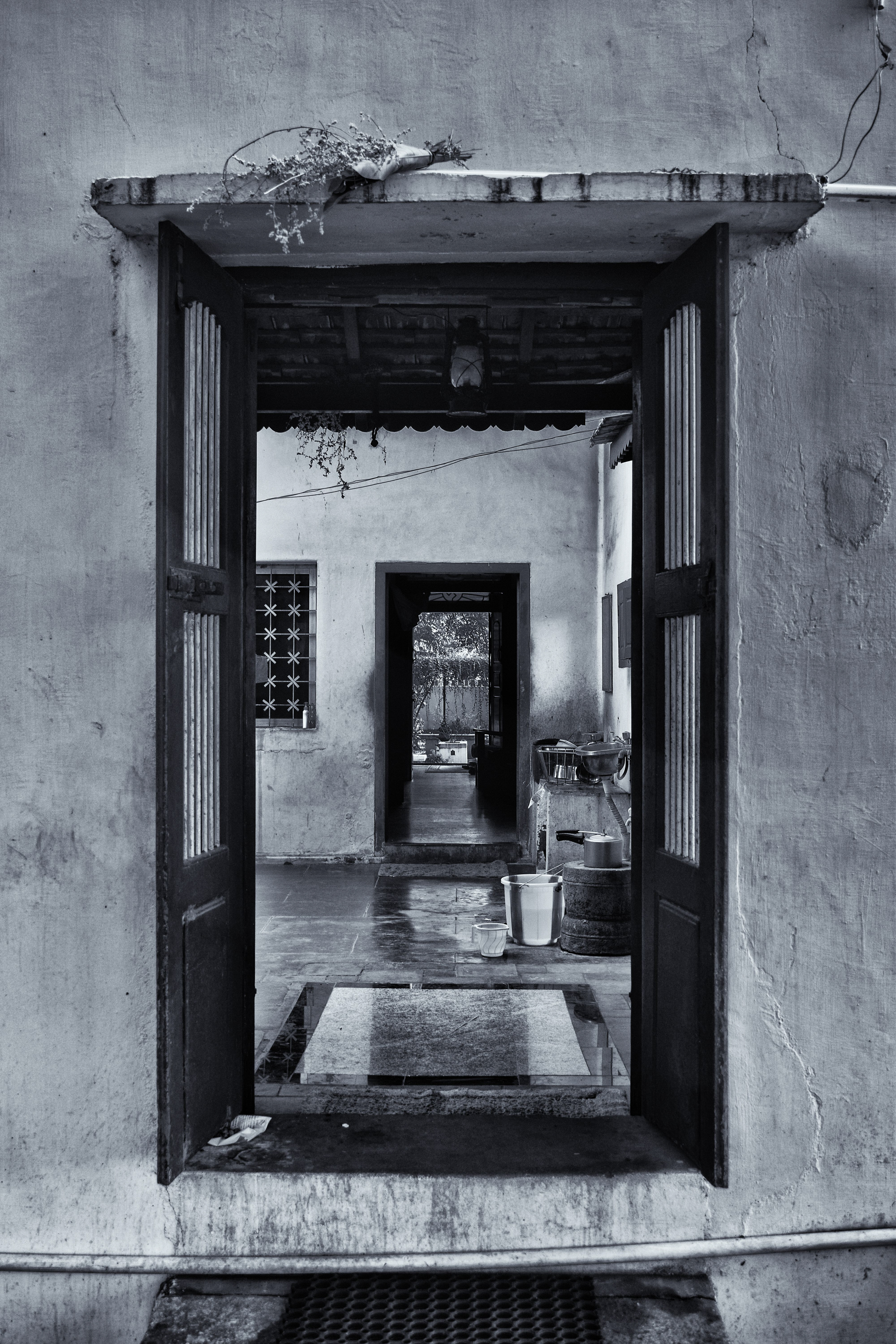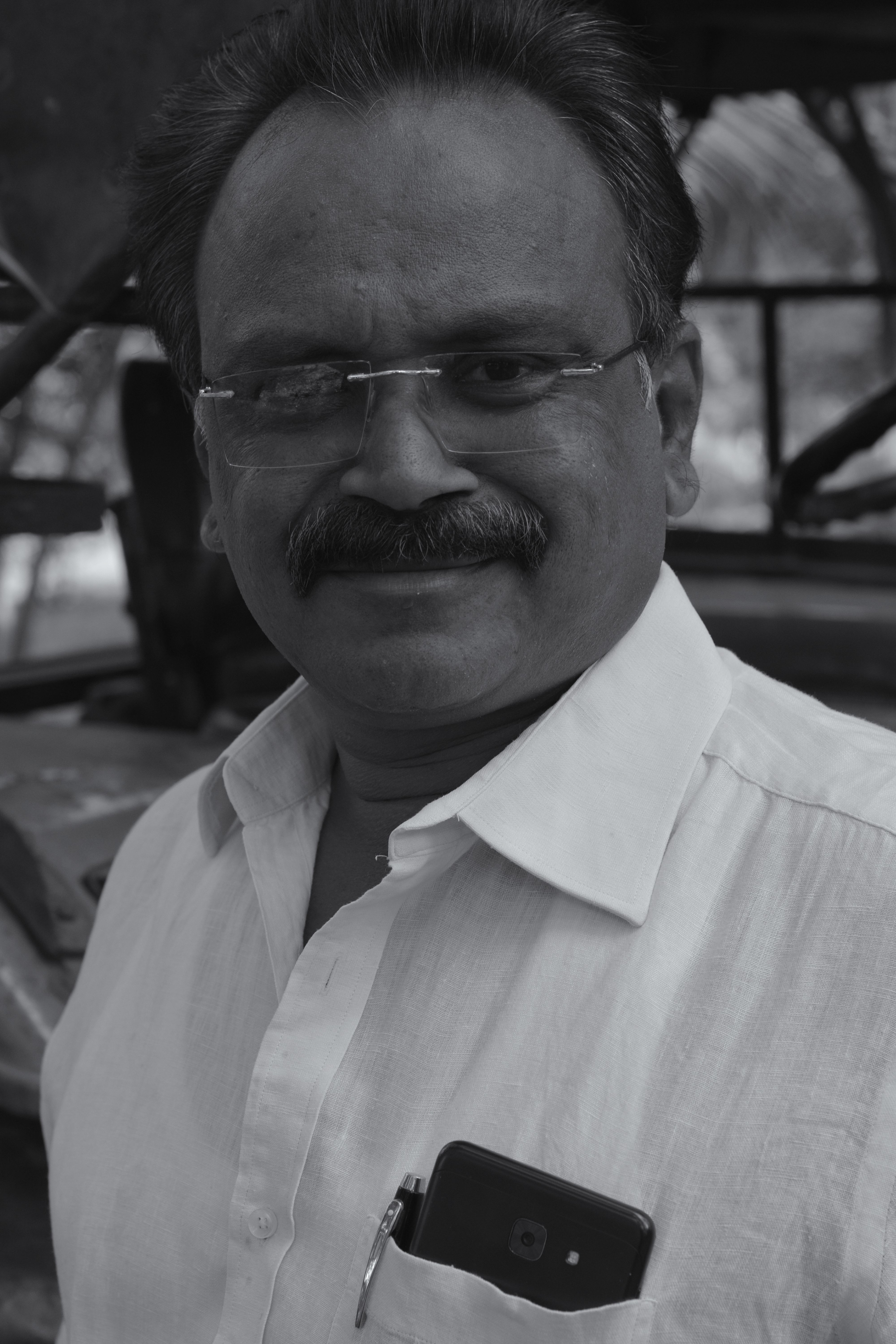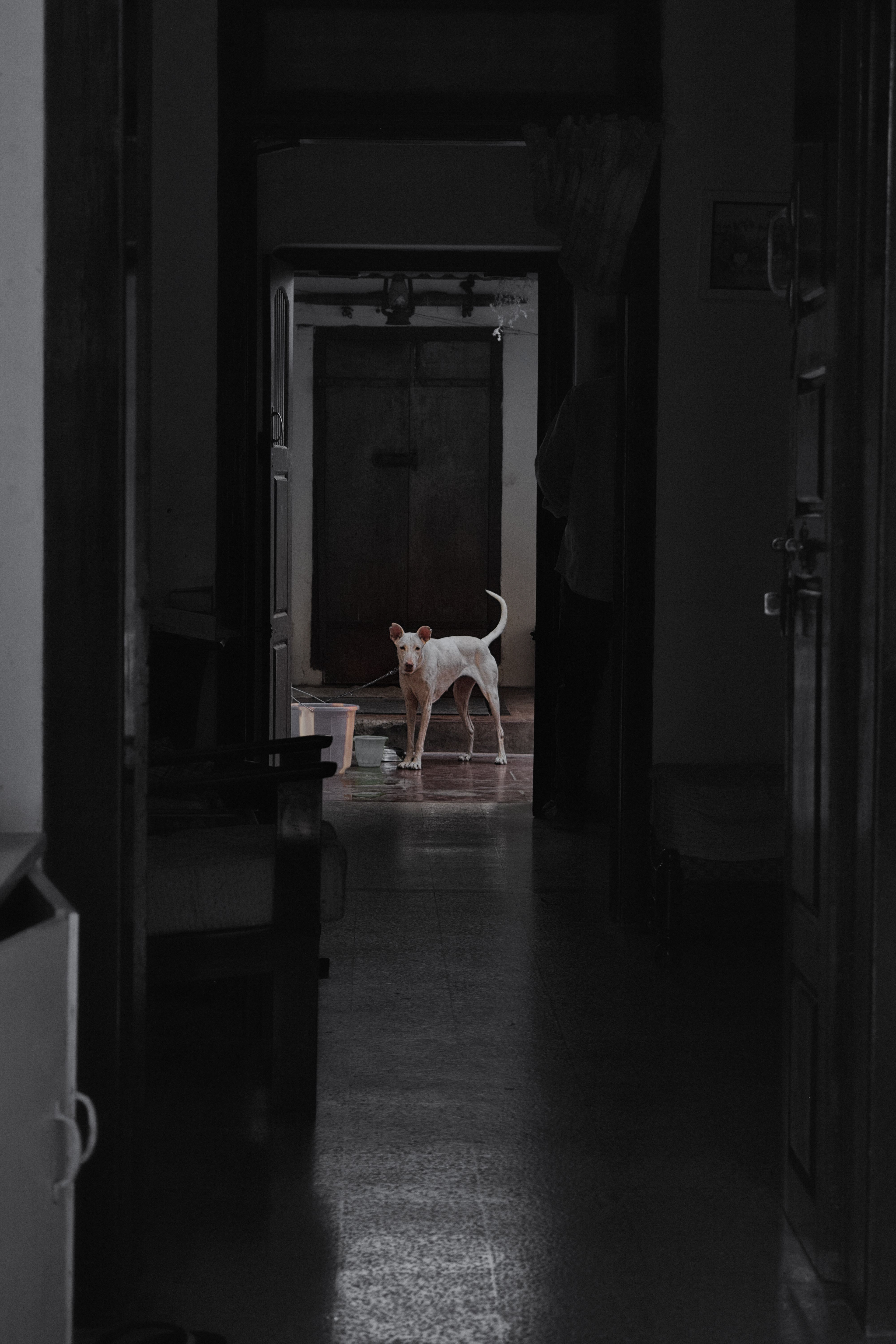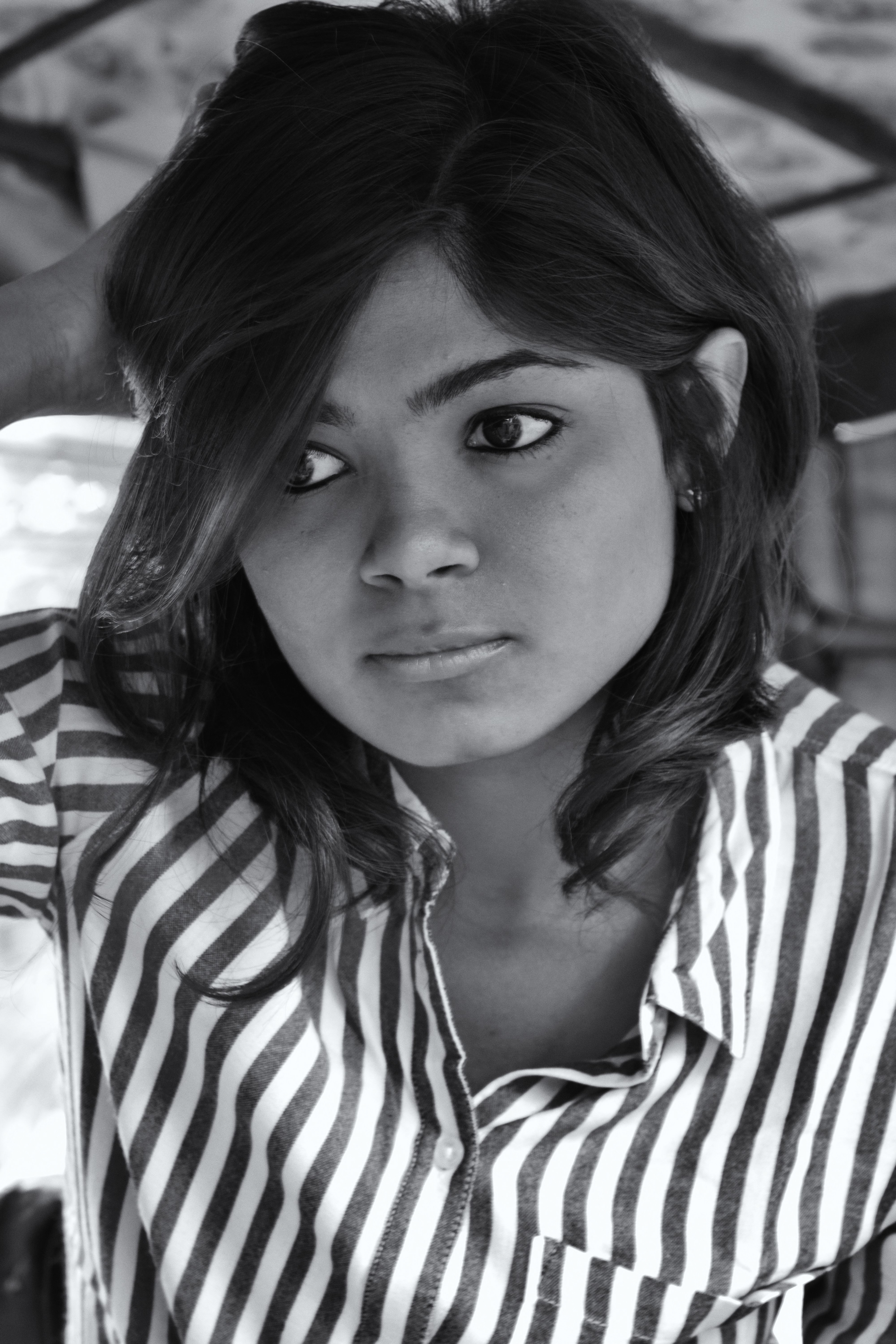 Lakshmi Illam
...seat of my ancestors - if a house can say a thousand stories, this place certainly can. Countless generations have passed through this courtyard. I cherish the time that I have spent here. I hope many generations after me will do so too!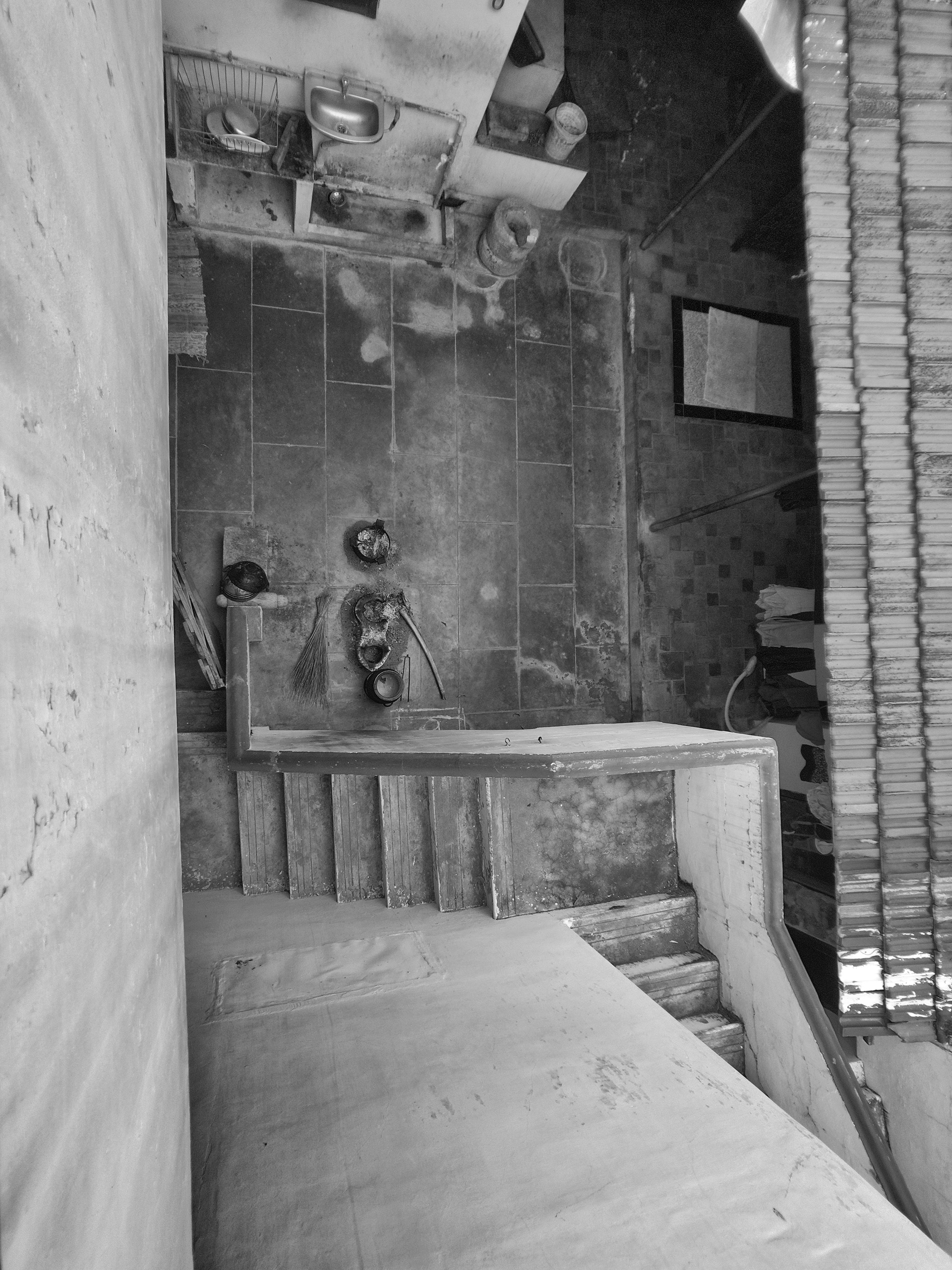 The People
...Always with a ready smile on their faces. Imagine an entire village where everyone is related! Well, that's my Keeladi for me. Here are a few happy faces...